2023 - Old Earth / New Earth...
ESSENCE ... EARTH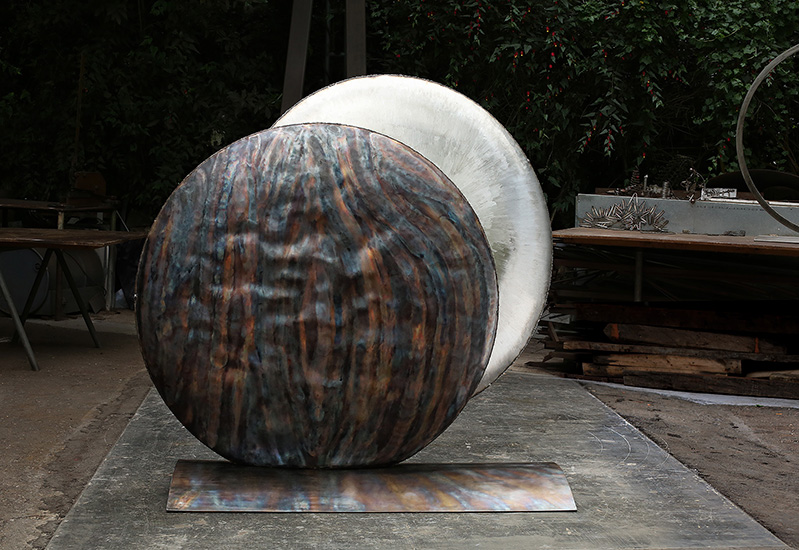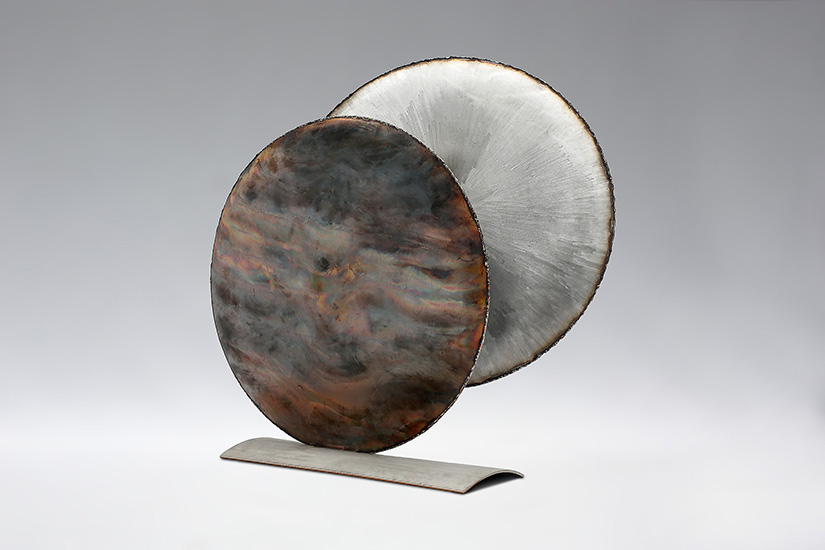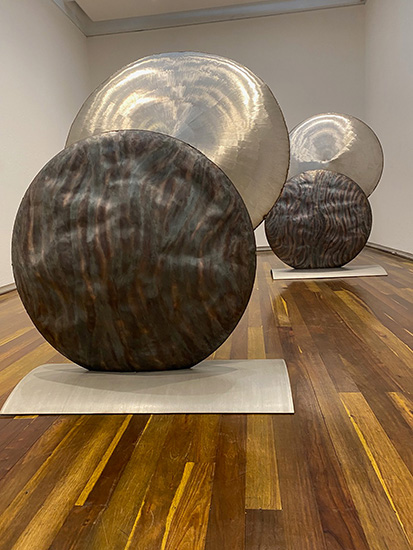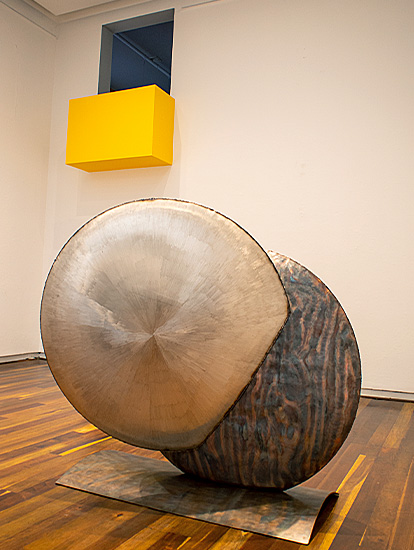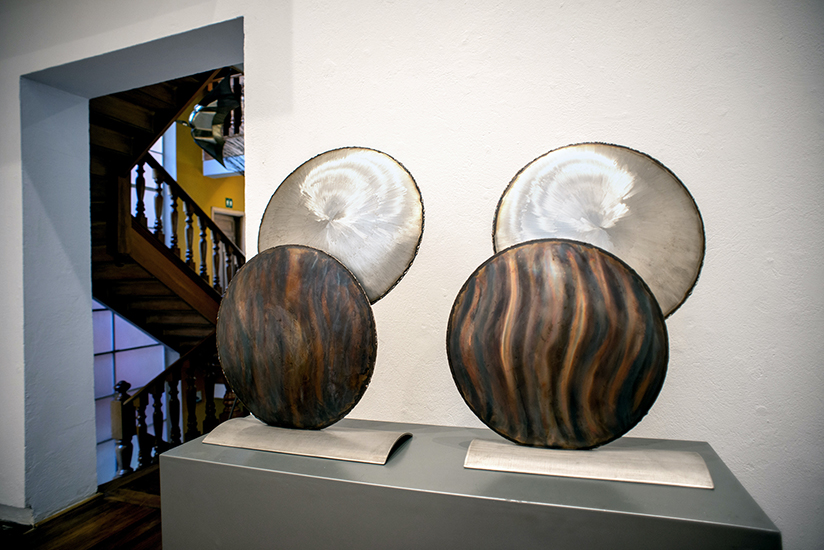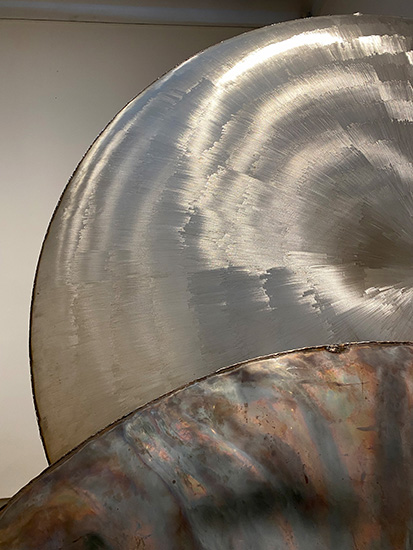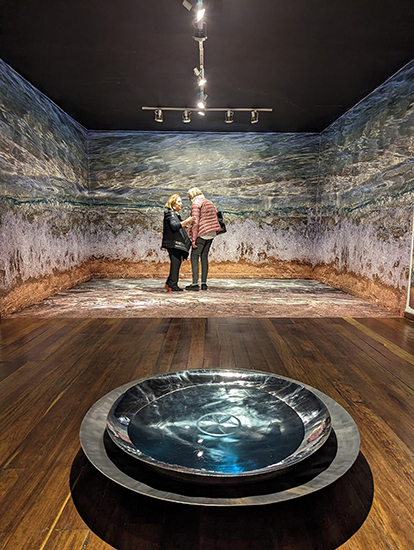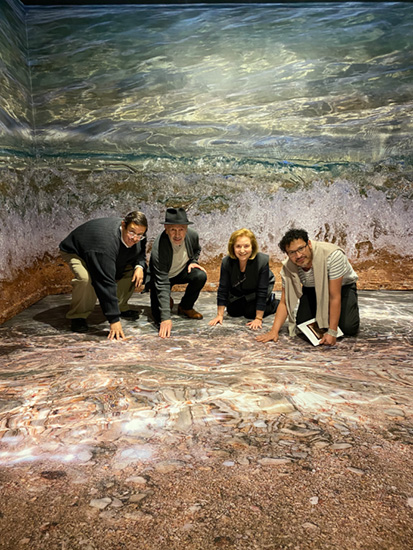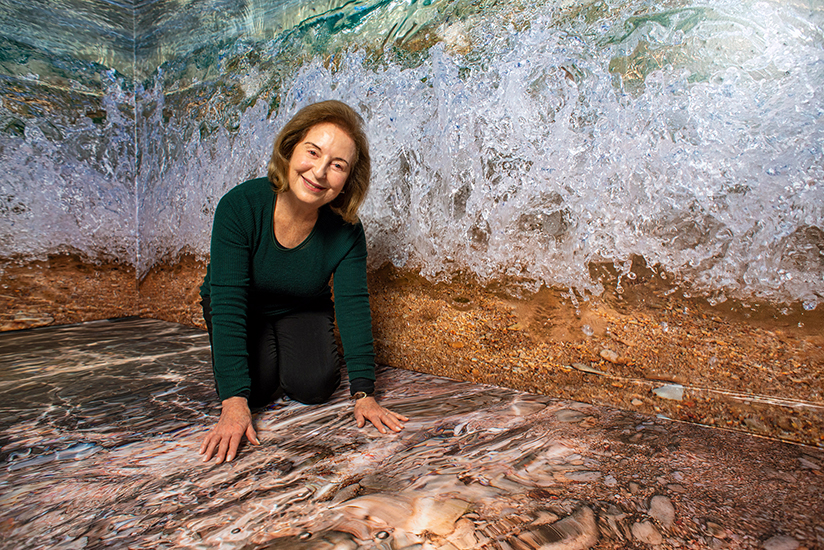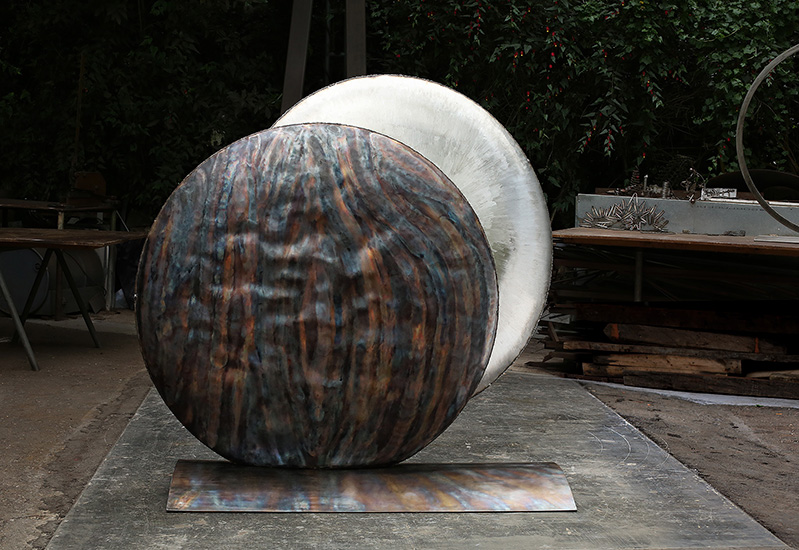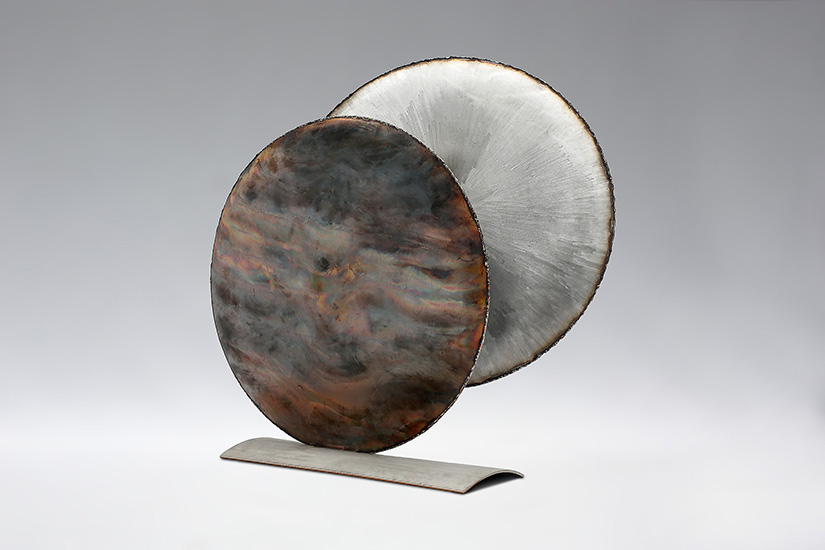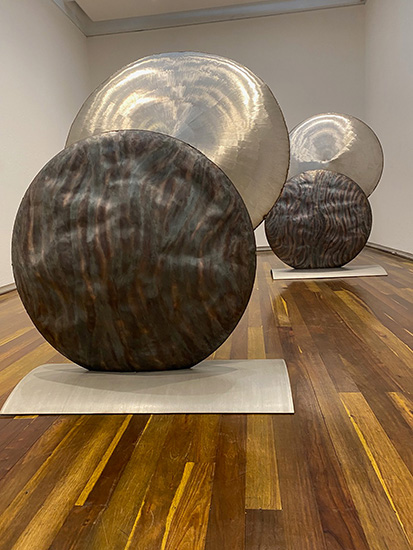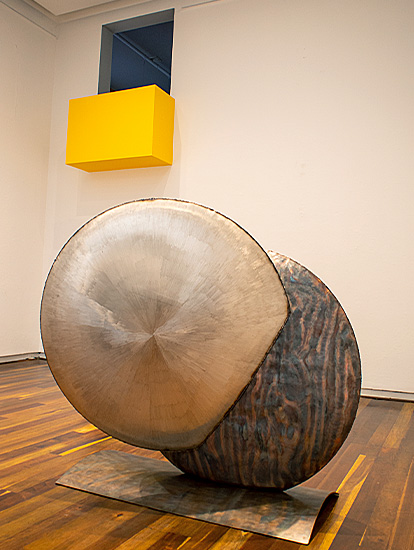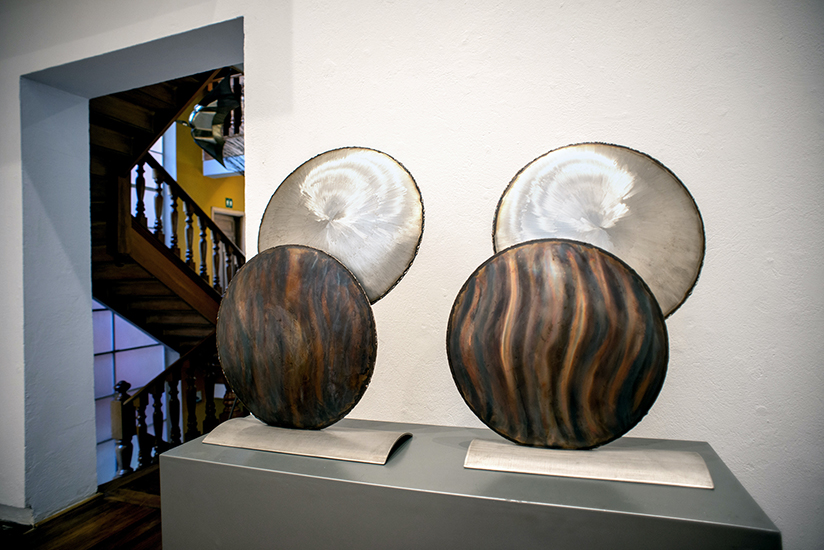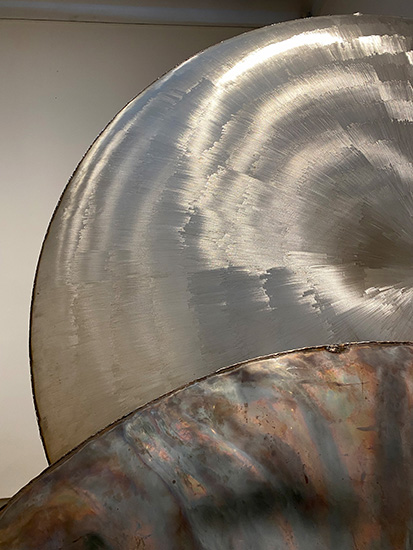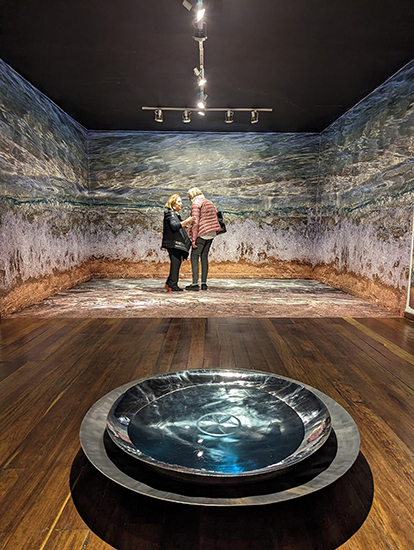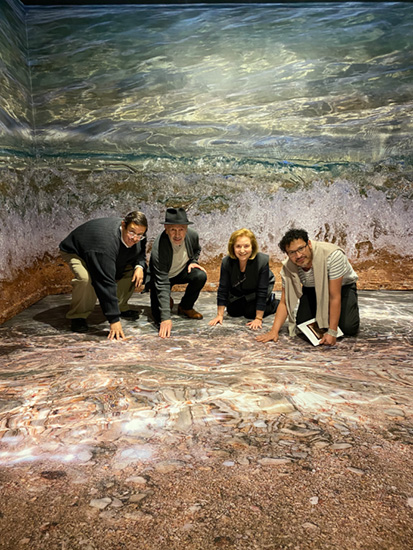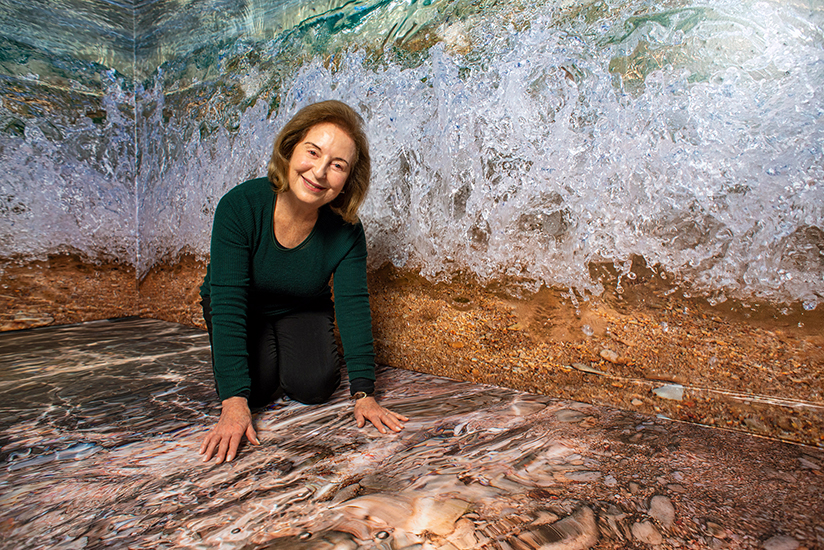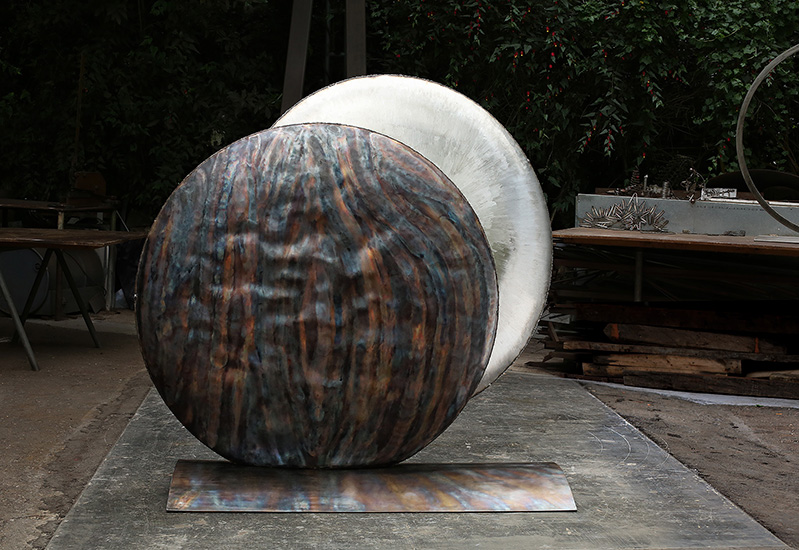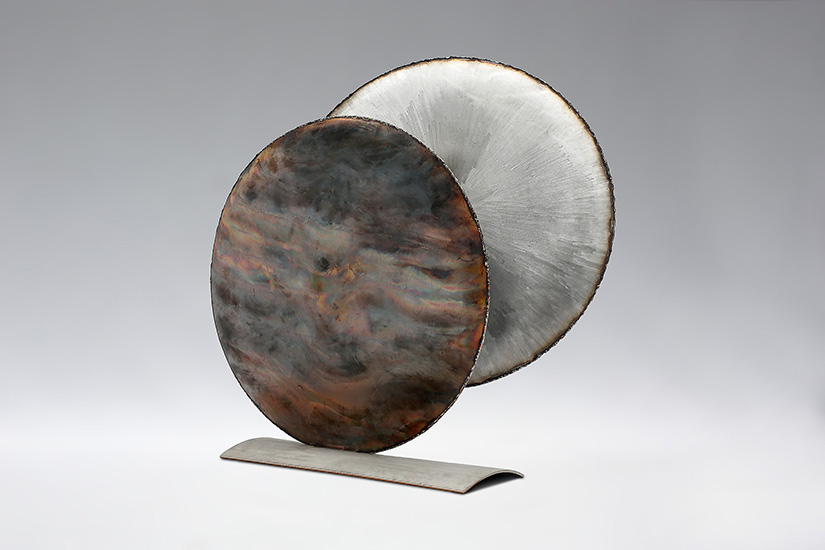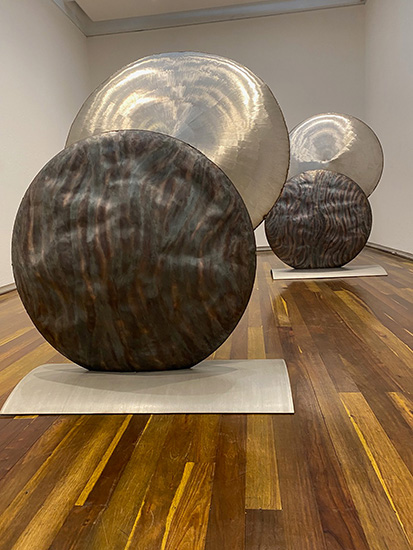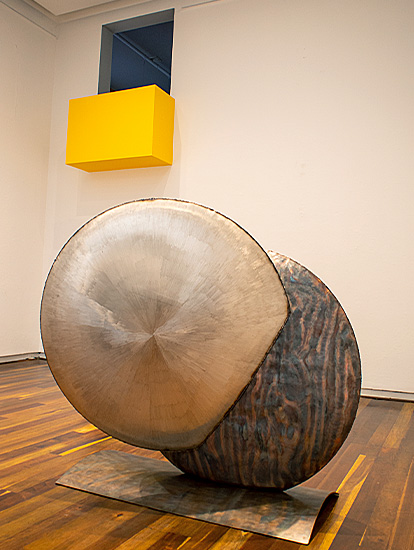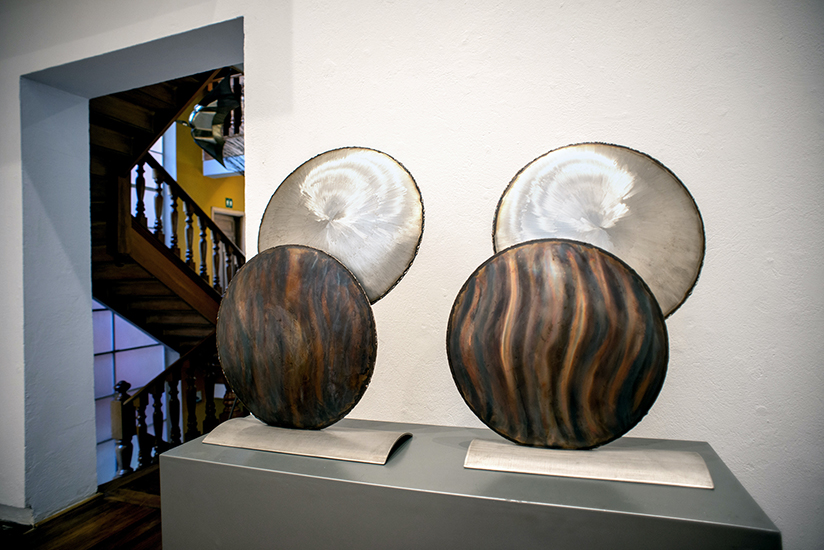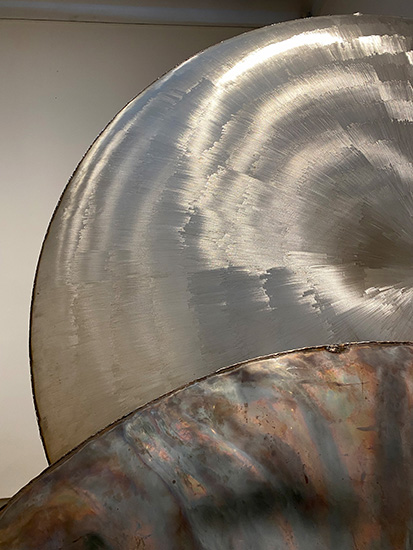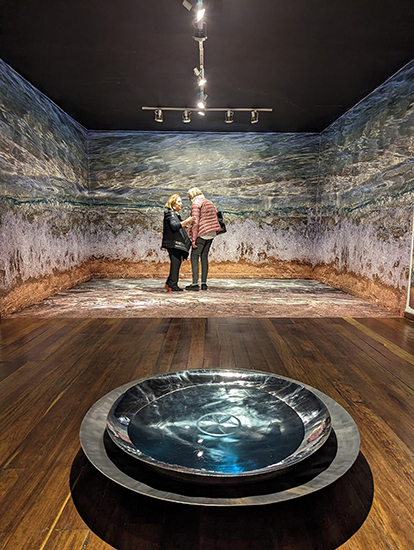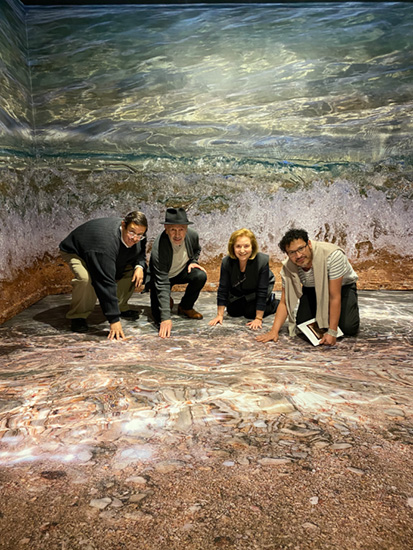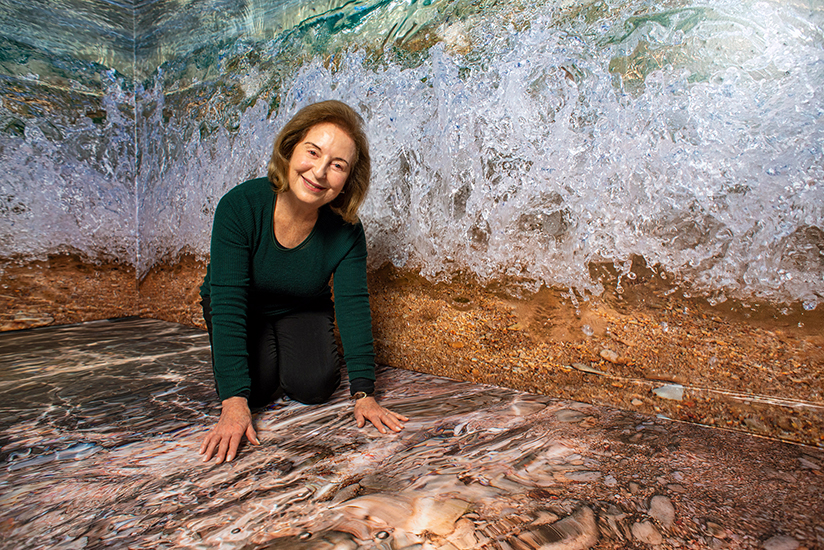 A Metamorphosis of the Earth – the expectation of a new era – free- natural and luminous. An exhibition recently inaugurated at Alonso Garces Gallery: Carrera 5 # 26B-92, La Macarena; where 3 different spaces display the poetic art of Lydia Azout, Colombian artist who presents a selection of sculptures constructed stroke by stroke. Exhibition will be open to the public till April 29.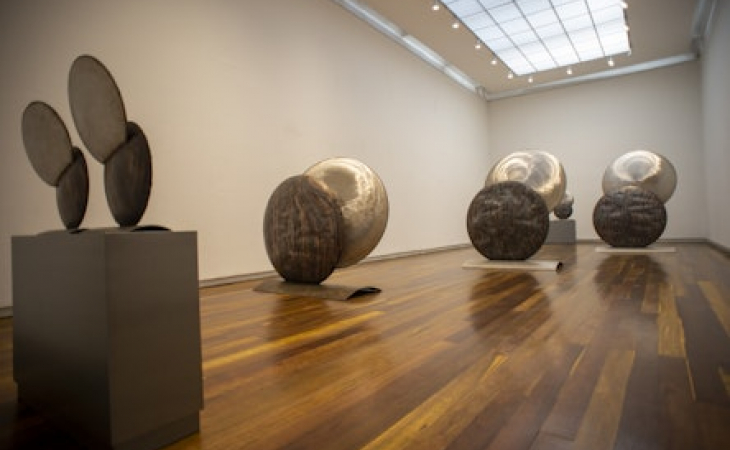 "Tierra Vieja-Tierra Nueva" es una metamorfosis del mundo. La esperanza de una nueva era, libre, natural y luminosa. Se trata de una exposición inaugurada recientemente en la Galería Alonso Garcés, ubicada en la carrera 5 # 26B-92, La Macarena, donde tres salas exhiben el arte poético de Lydia Azout, artista colombiana que presenta una selección de esculturas forjadas pulso a pulso y la cual estará abierta al público hasta el 29 de abril.