2019
THE STRUCTURE OF THE VACUUM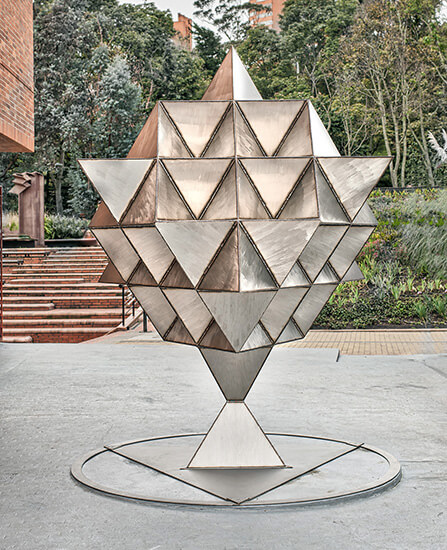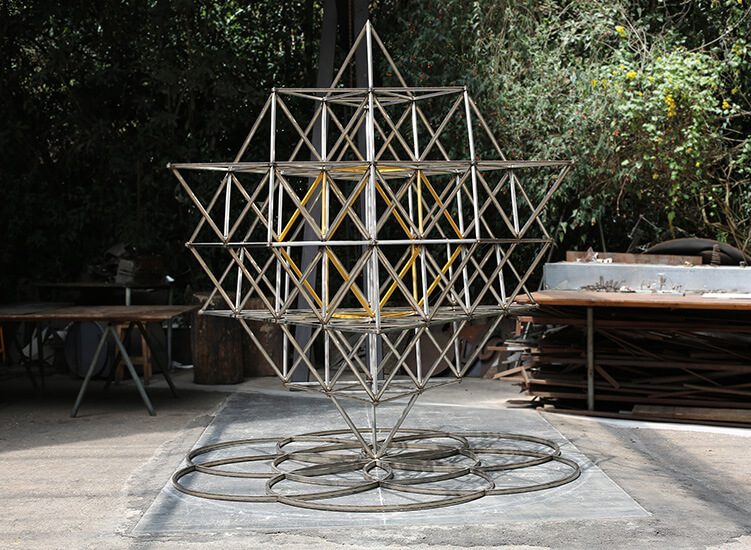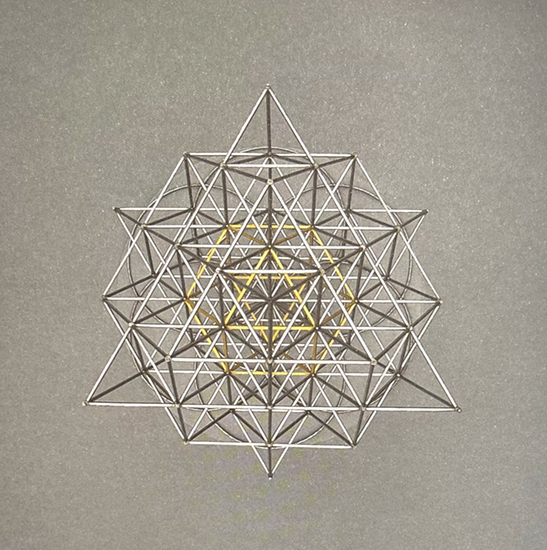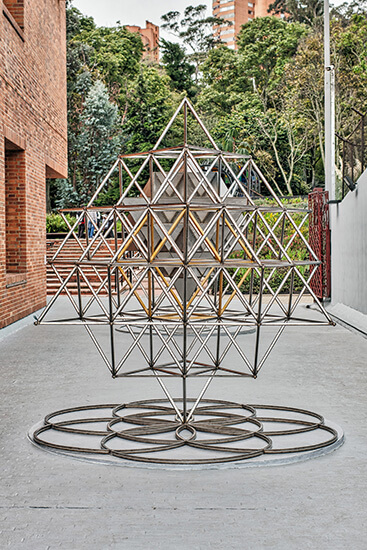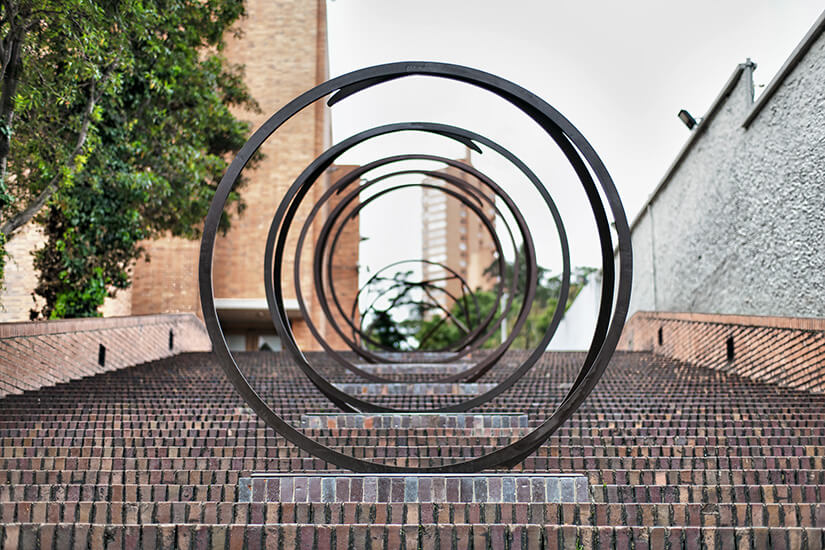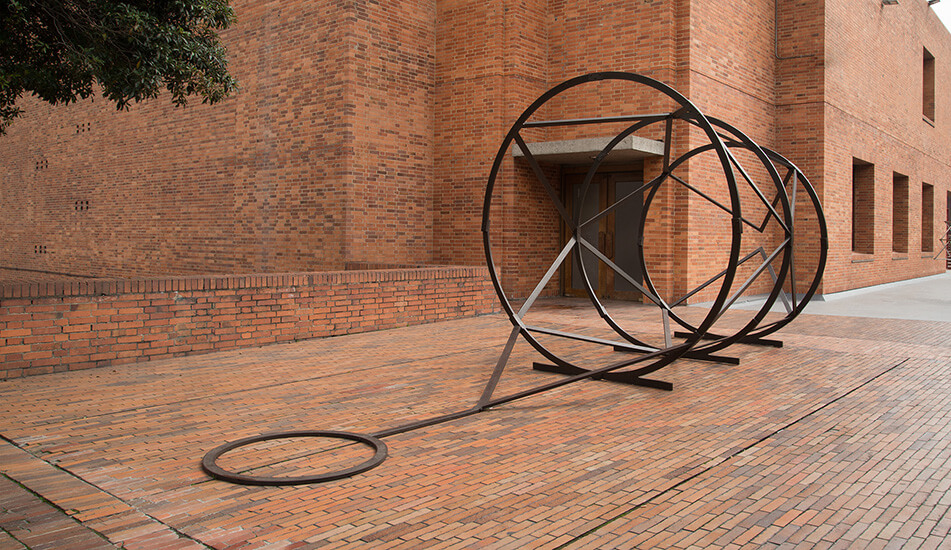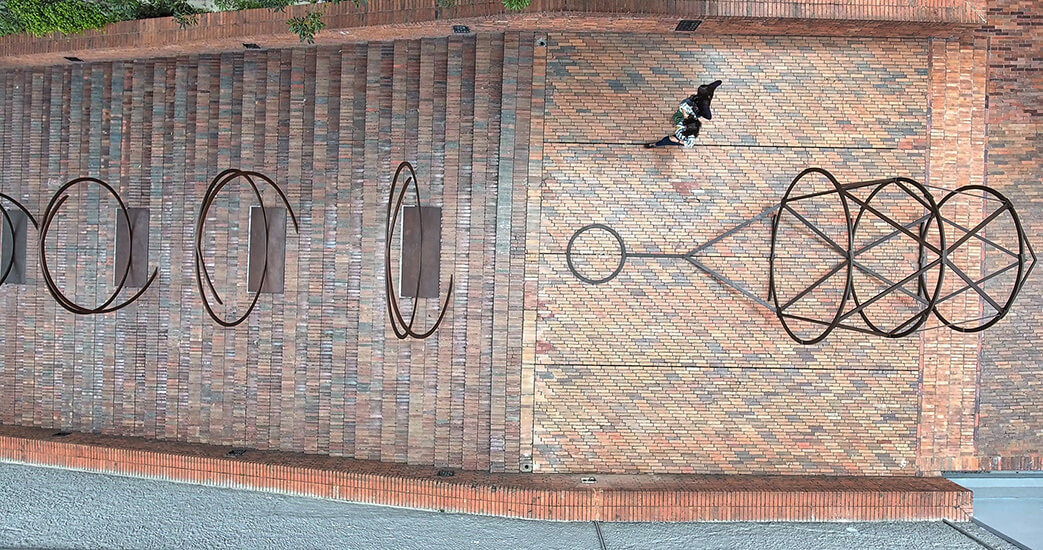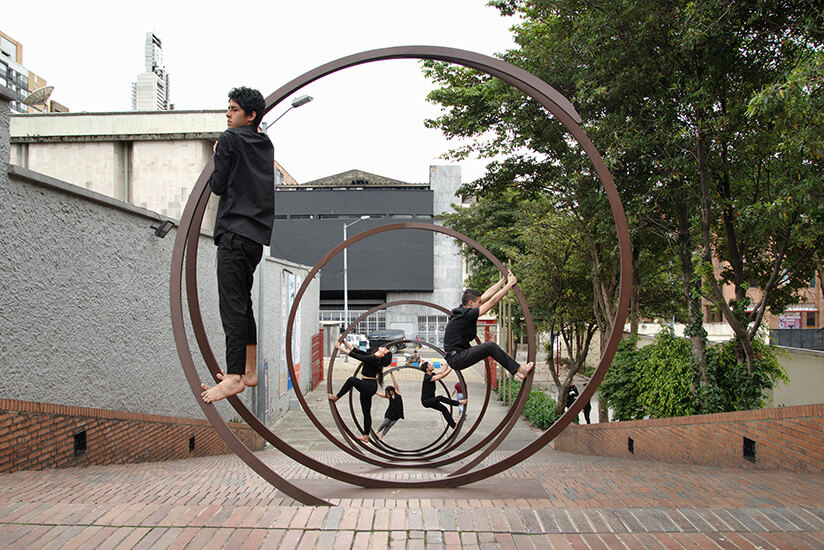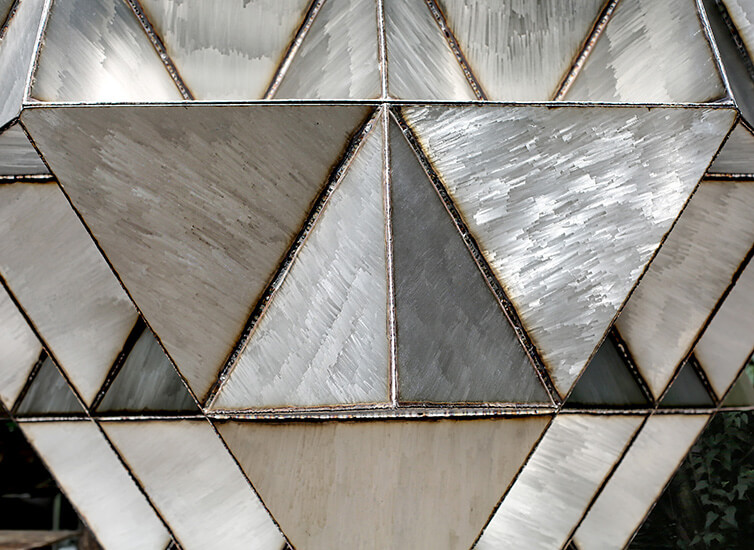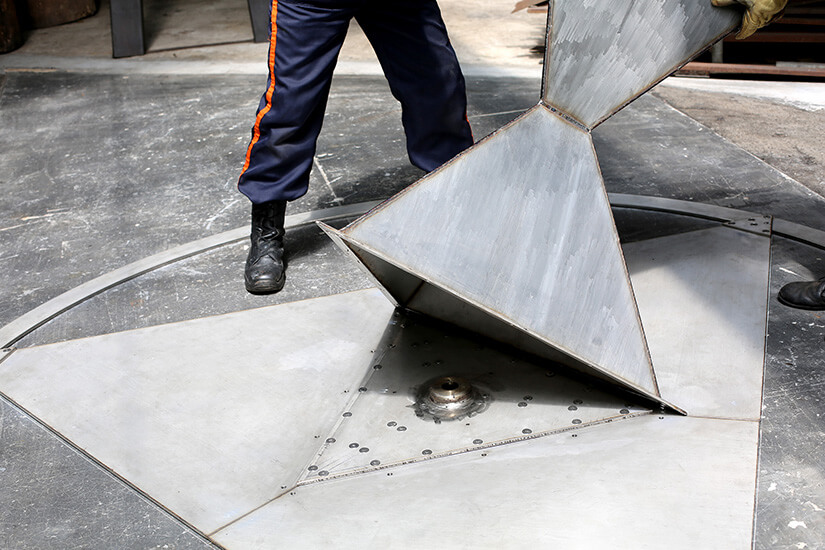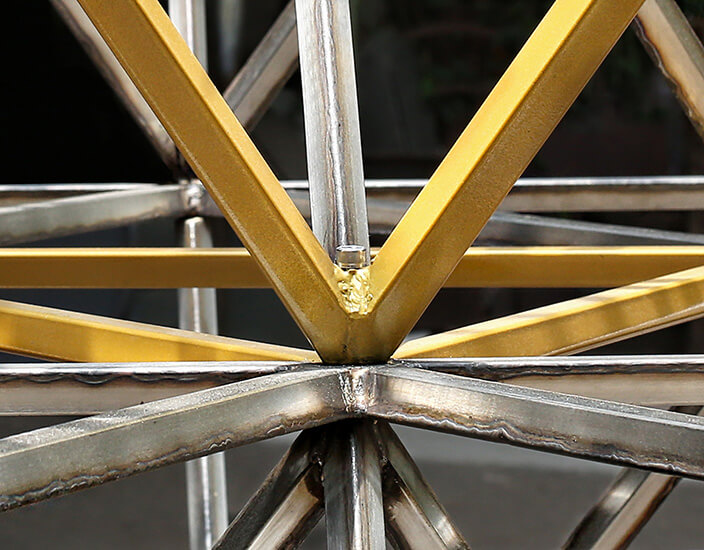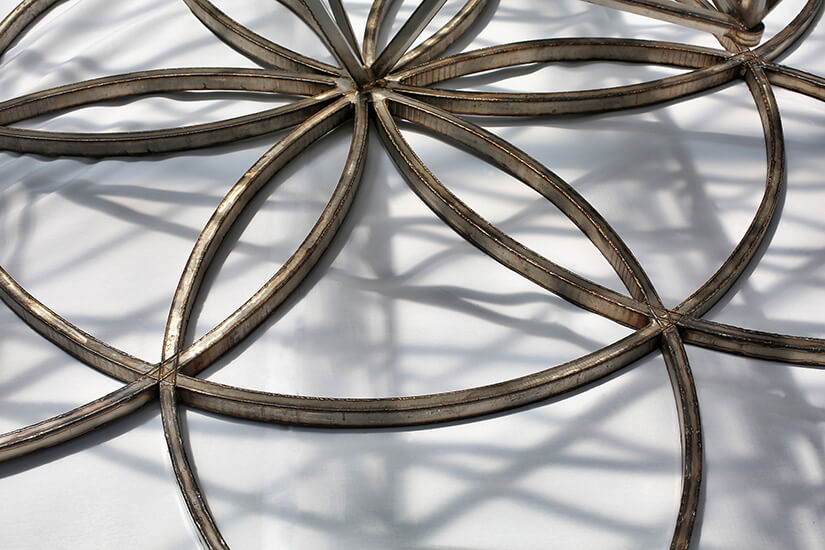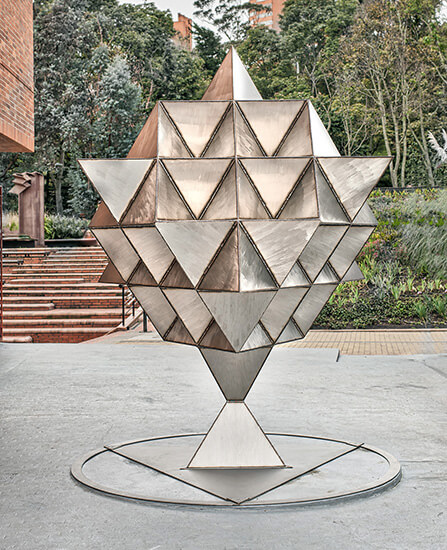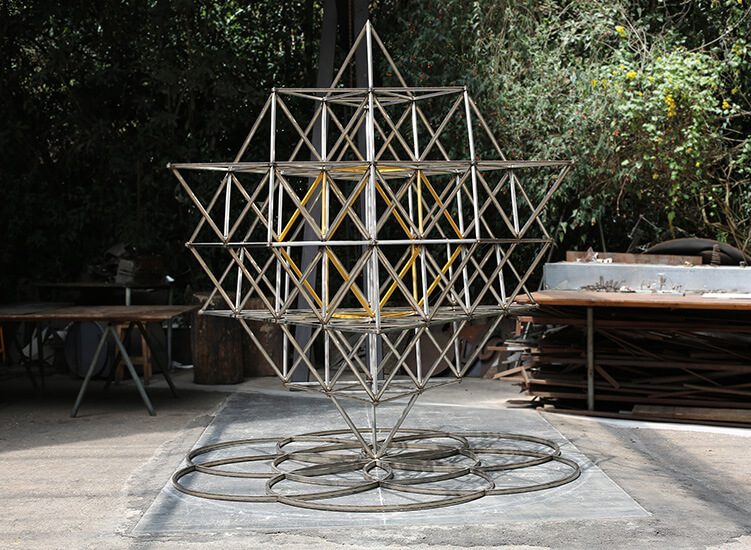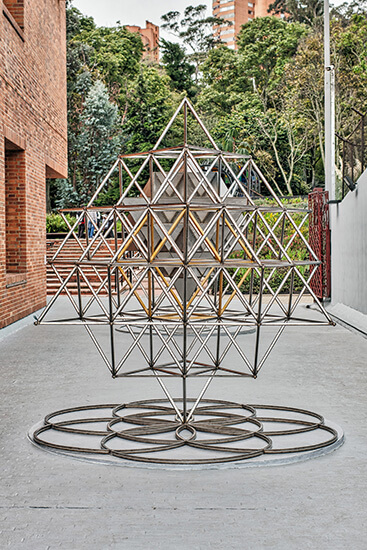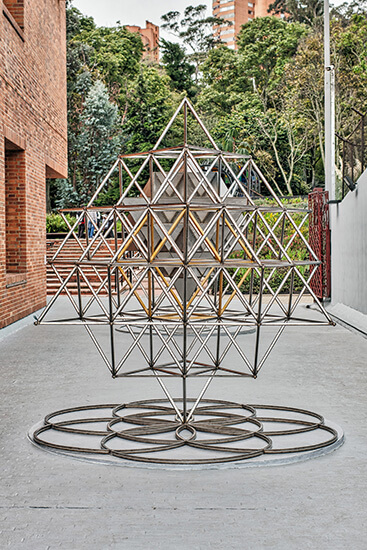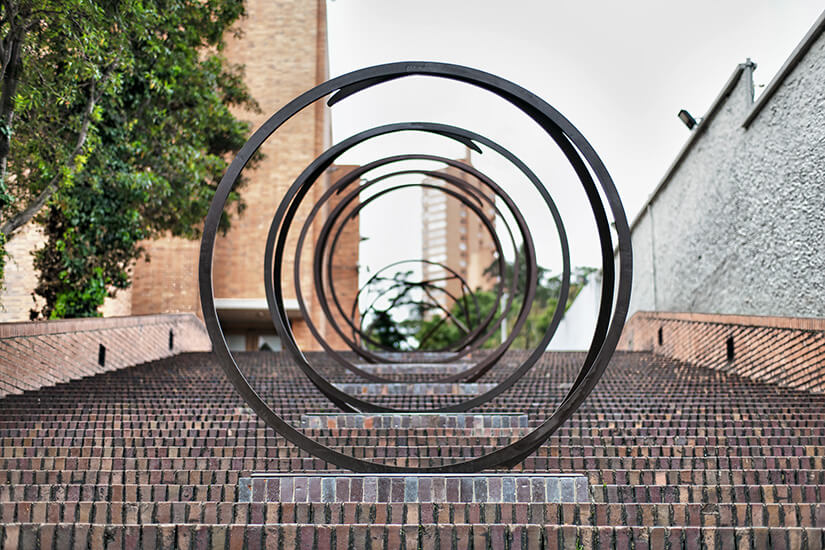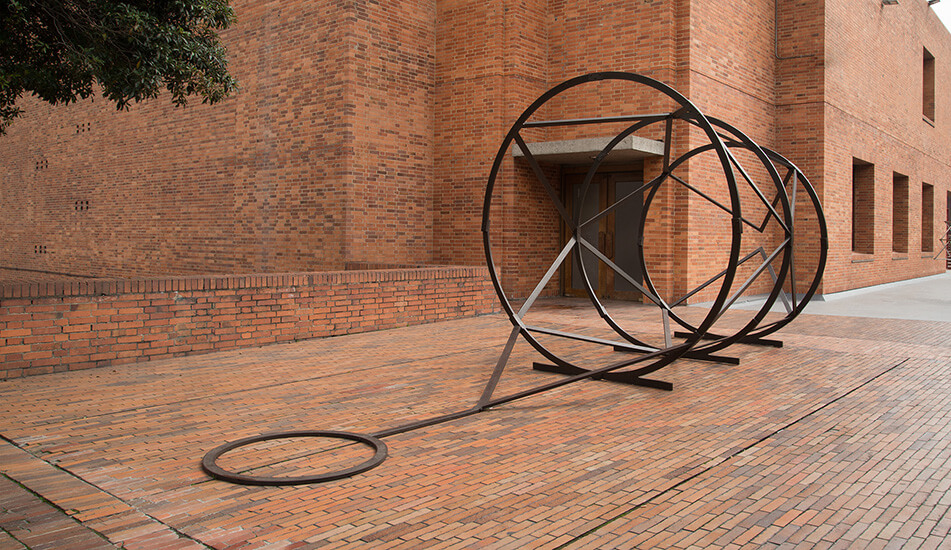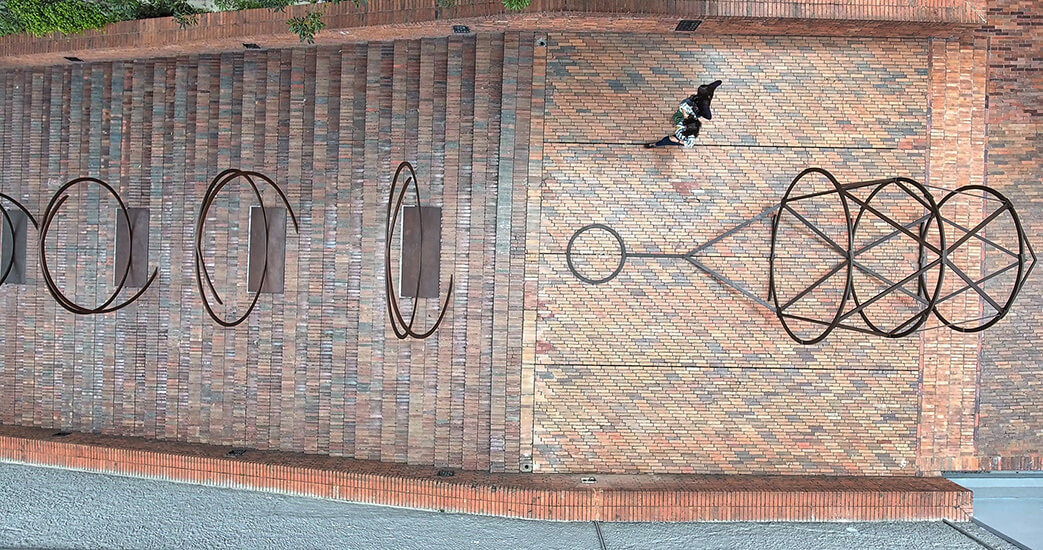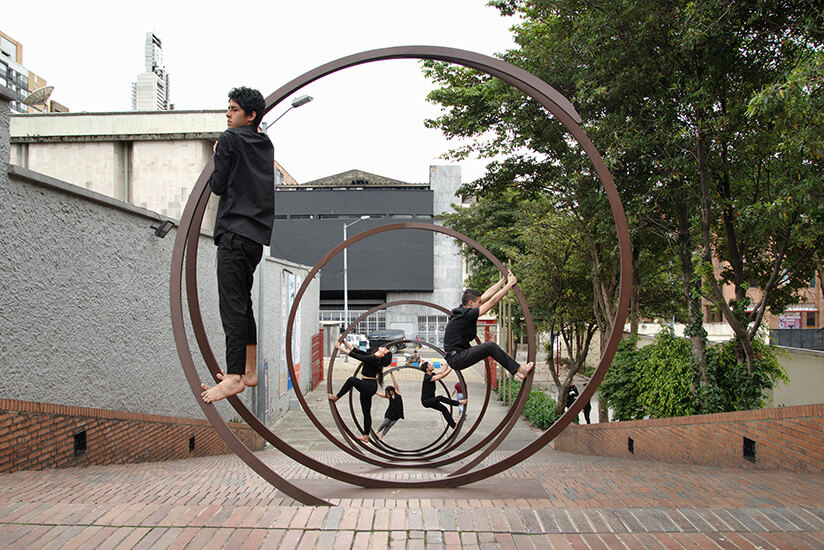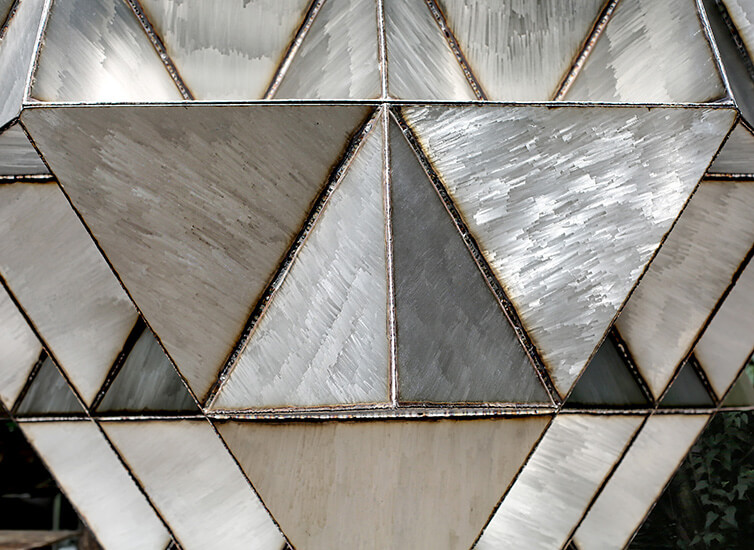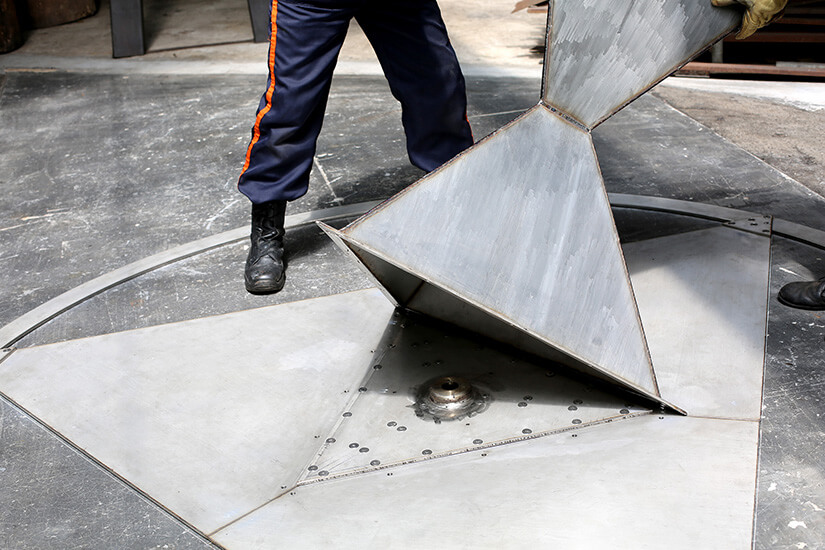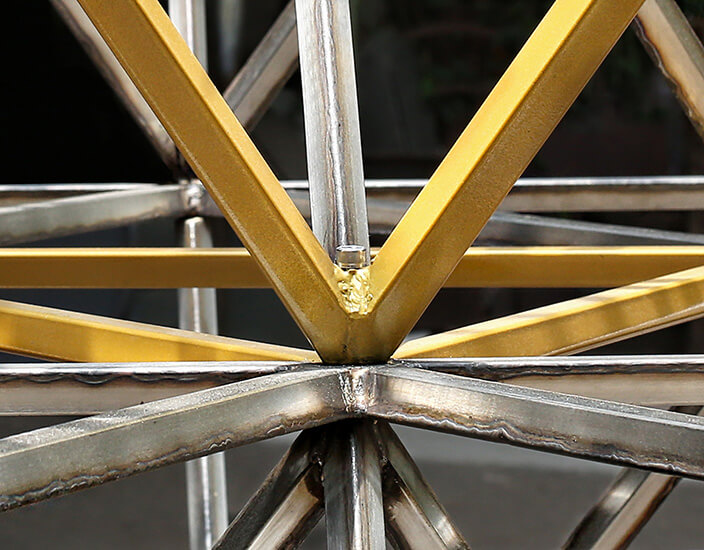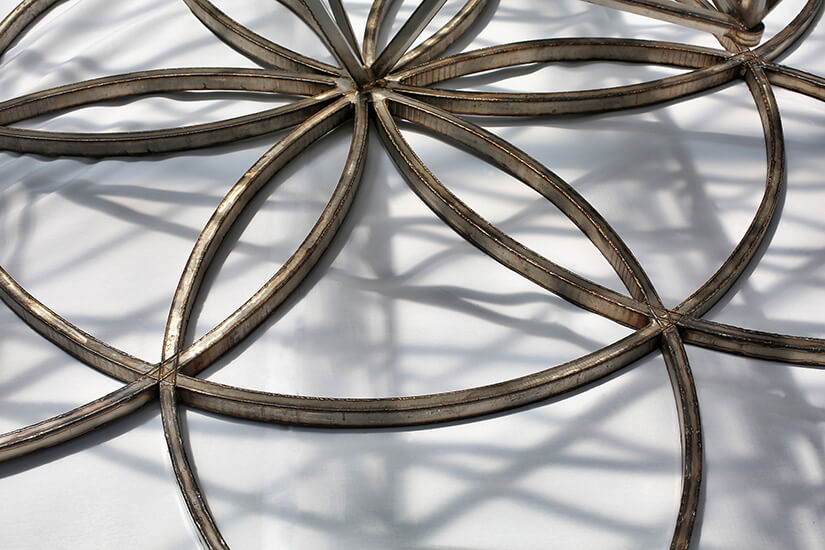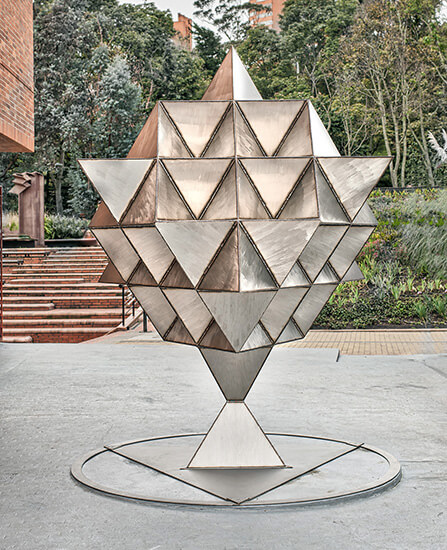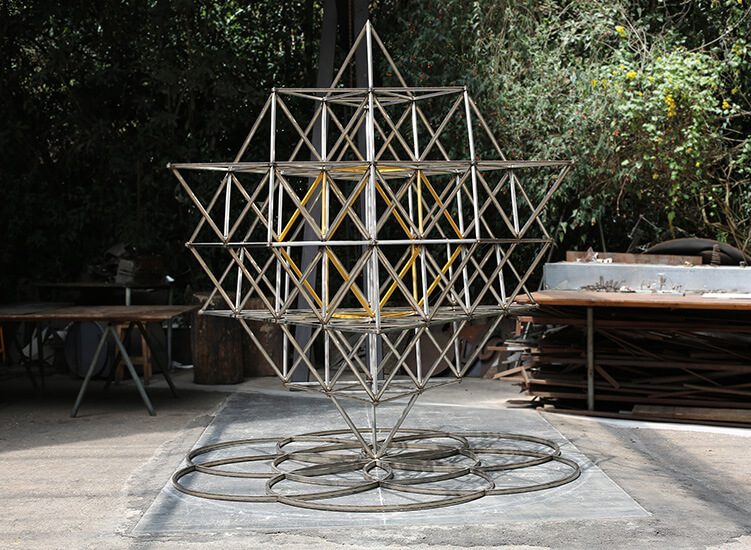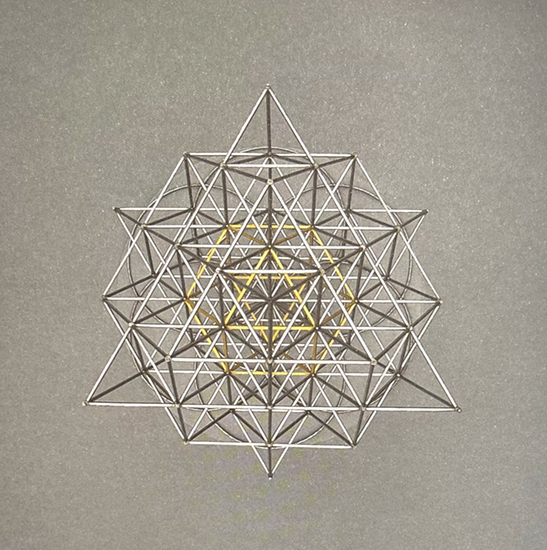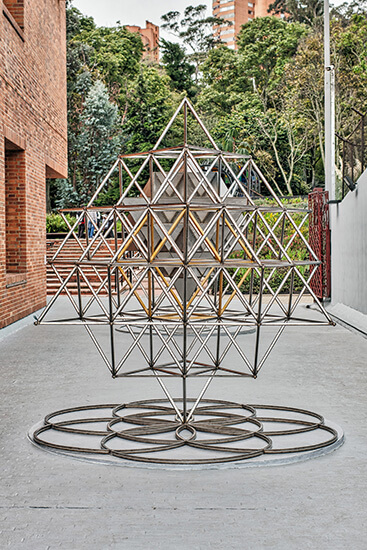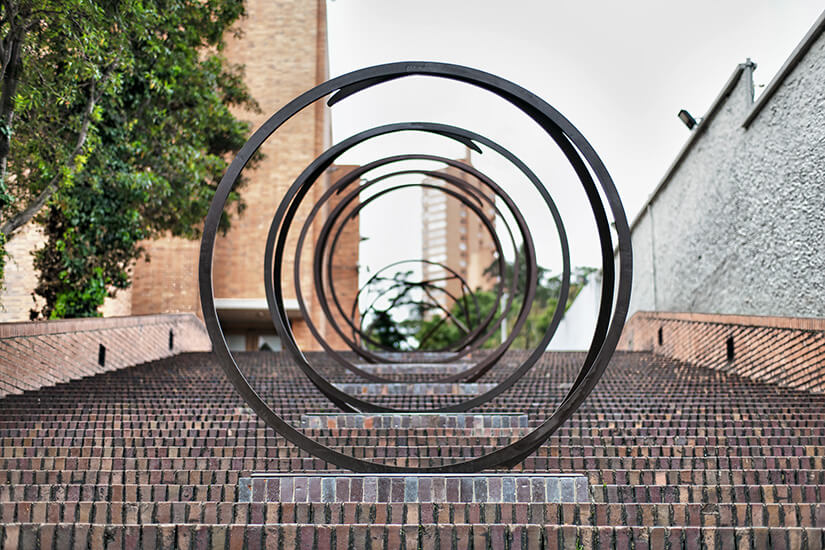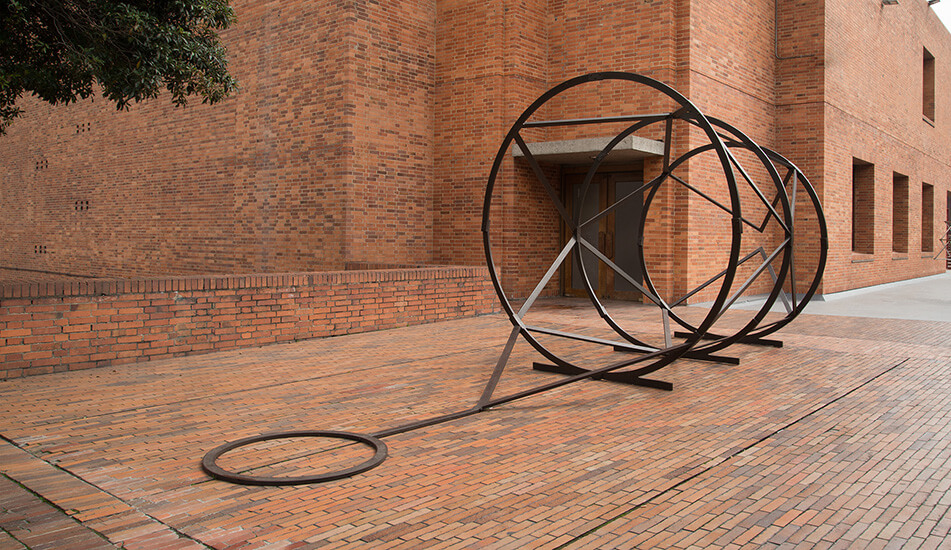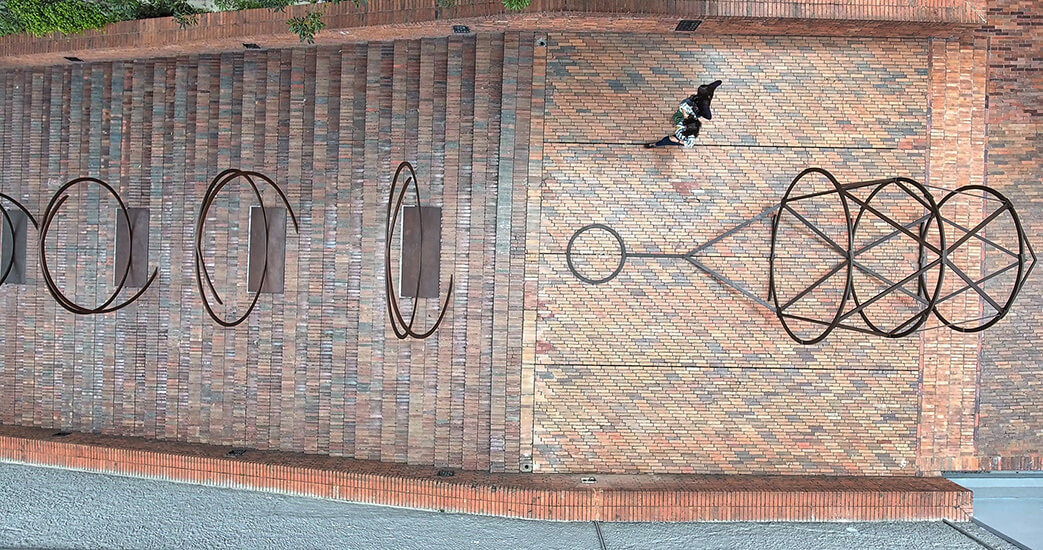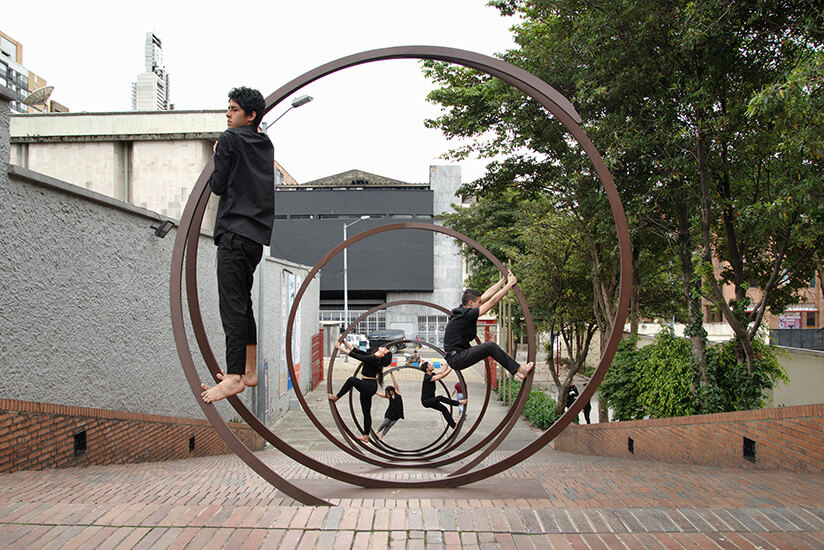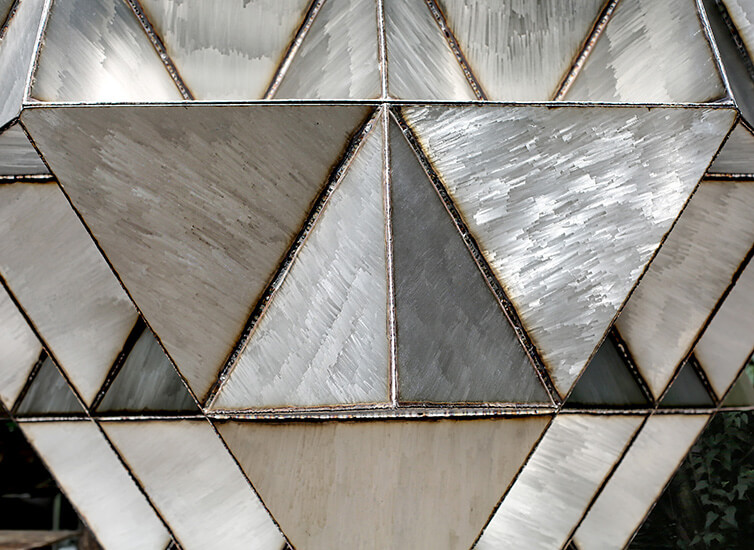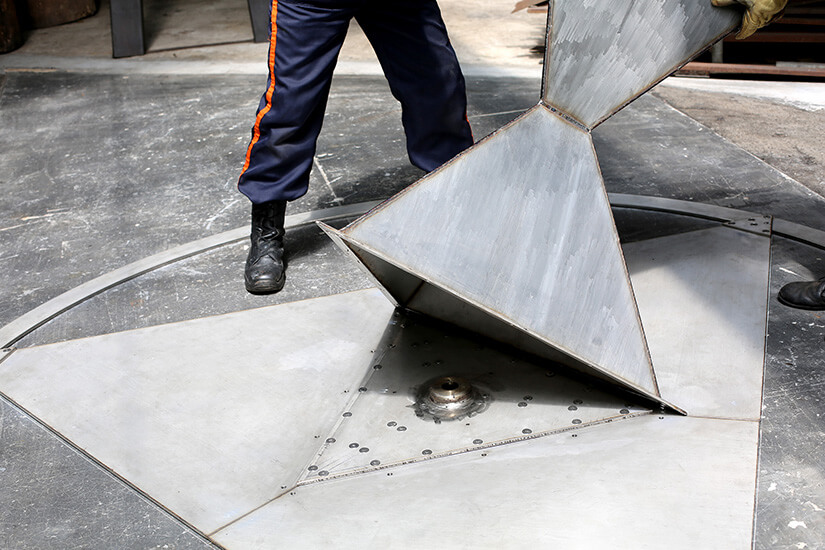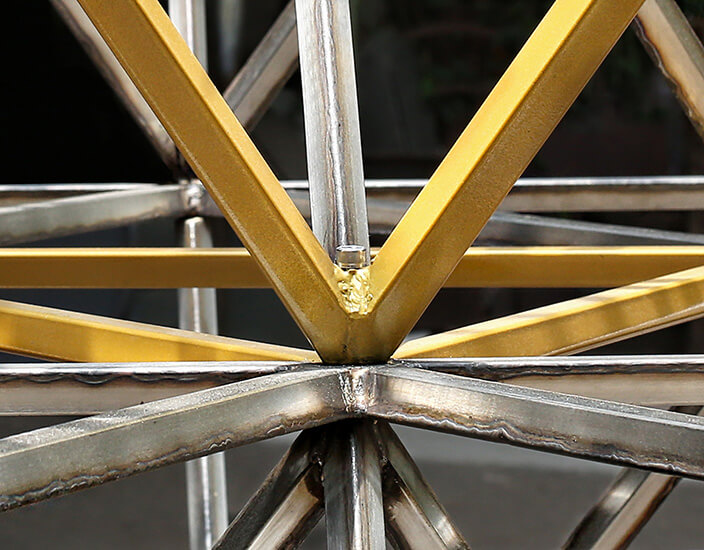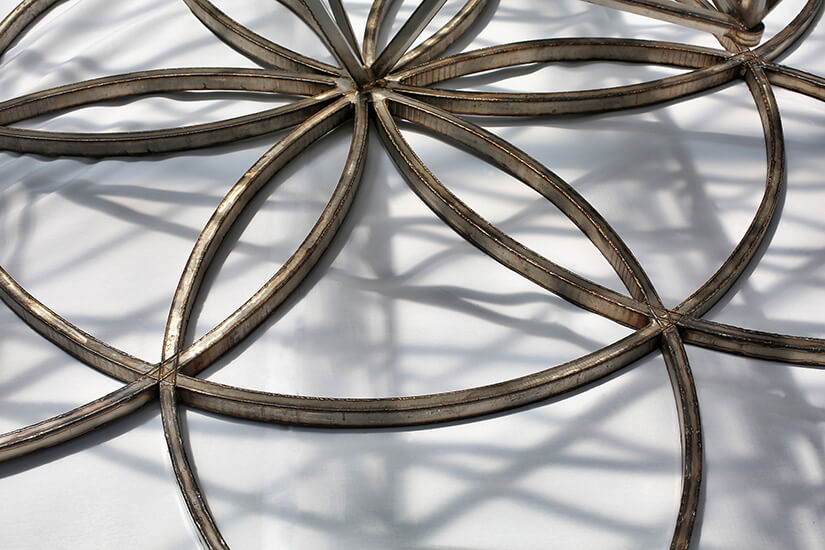 Rhythm, light and shadow Lines that form spaces with no mass are transformed into bright elements over dense surfaces, shadows that intertwine with matter to form new spaces and new realities.
Informing this work are multiple ideas, among them, the idea of negative space: space open to all imaginable possibilities, space into which all forms connect, space full of dense energy, the origin of all reality.
Space that bathes us with an infinite amount of energy.